Here's How We Help Health & Aged Care Businesses Like Yours
The well-being of your clients is paramount - so we've got back when it comes to food safety.
Food safety is always important, but in the health & aged care sectors, it's even more paramount. Safe Food Pro is here to make compliance as simple, effective and safe as possible.
Safe Food Pro is the ultimate paperless food safety tool, providing everything your staff could need for your Food Control Plan right there on your mobile device. Plus Safe Food Pro's central dashboard, staff training register and supplier management functionality will ensure you maintain full visibility of every aspect of food safety, in real-time.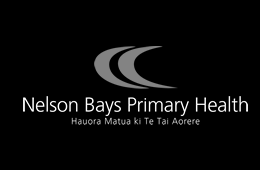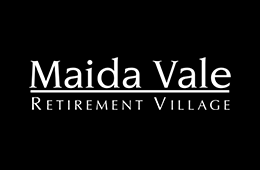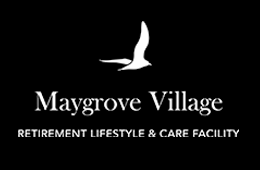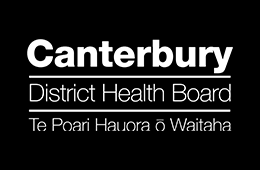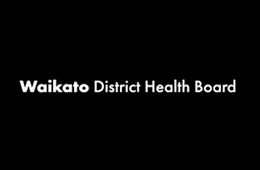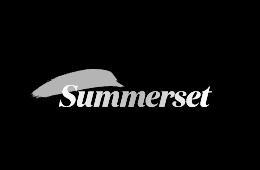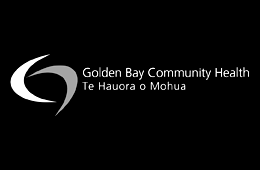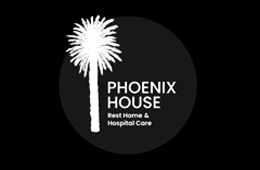 Maximise Your Food Safety
Safe Food Pro goes where you go. Once you've run the start-up wizard, we'll generate all the forms you need based on your Food Control Plan. Then you can fill out checklists, train staff, handle deliveries, check suppliers and more all through your mobile device.
At any point, by using the desktop admin console you can customise your forms, build new forms, add new suppliers, upload certifications and permits, and gain full visibility of your staff and what they've been doing.
Protect Your Clients, Your Data And Your Business
Every trace of data that comes through Safe Food Pro is collated and stored in an encrypted format for maximum security. Additionally, we'll back up your information on a regular basis to prevent data loss in the event of an emergency.
We've also built Safe Food Pro from the ground up with input from industry experts, to ensure our app always meets all of your compliance needs As the needs of your organisation change with new regulations from the government or local councils, we'll change with you.
Keep Your Staff Up To Date
As a powerful food safety tool Safe Food Pro supports staff training. Turn your forms and checklists into quizzes, and send them to new or existing staff, to ensure they have the knowledge you need.
If at any point your people gain new qualifications, certifications, licences or permits, simply upload the relevant document and attach it to their profile. Now you have their completed training forms and documentation in one place!
Start Using Safe Food Pro For Free
✓ Simplify your Food Safety ✓ No Risk ✓ Dedicated Support
Free Access To All Safe Food Pro Features For 14 days.
No Credit Card Required.
Frequently Asked Questions
What is A Food Safety Program?
A Food Safety Program shows how a food business will control the food safety hazards associated with the food handling and production activities of the business.
Food businesses may also be required to have food safety programs under state or territory food legislation. Food businesses should check state/territory requirements with their local council or state / territory health department.
What is Safe Food Pro?
Safe Food Pro is a digital Food Safety Program (FSP) solution.
It comprises of 2 parts:
A mobile app (iOS & Android) which is used to record food safety information.
A web-based 'Administration' console. This is used for managing your Food Safety Program and viewing reports.
Who uses Safe Food Pro?
Safe Food Pro can be used by any food business which is required under Australian law to comply with Food Safety Legislation.
We have over 800 users across Australia and New Zealand currently from a range of food operations:
Butchers
Bakers
Cafes
Takeaways
Foodtrucks
Restaurants
Caterers
Schools
Retirement homes & aged care facilities
Hospitals
Cheesemakers
Early childhood education
Clubs
Pubs
Benefits of using Safe Food Pro?
Save time and money by spending less time managing your food safety.
Accurate and up to date food safety records.
Smoother, quicker audits.
Less chance of a bad food grade.
The ability to do an Online Food safety Check
As an owner or manager get real-time visibility across your business.
Track staff training
Manage equipment
Create your own business processes
Get full traceability of what is happening inside your food safety system.
How much does Safe Food Pro cost?
We have endeavoured to make Safe Food Pro accessible to all food businesses big or small.
Our pricing plans are not only simple, but they are also transparent. No hidden costs, set-up fees, or contracts.
If you are a large operator with multiple sites we can also offer special pricing on request.
Please visit our pricing page for more information.
How do I get Started using Safe Food Pro?
Getting started is easy! You can do one of the following:‍
Free Trial‍
You can jump in and do a free 14 day trial. Our Food Control Plan set-up wizard guides you through a number of easy to answer questions about your food business. This usually takes around 15 minutes to complete. Don't worry if you don't have all the information to hand as you can re-run the 'wizard' at any time. Once the wizard is completed, this becomes your food safety program (FSP). The trial allows you to try Safe Food Pro in your business. The trial version has all the software features apart from 'Reports'.‍
Online Demo‍
You can also request a free online demonstration. Our online demos are done one on one using Zoom. When you request a 'demo' one of our friendly staff will be in touch and will set-up a time of your choosing to have a 15 minute run through the software. This option is great if like many of us you are not a 'tech-geek'. It gives you a chance to get immediate answers to all your questions and see the software in action.‍
Next Steps‍
Once you are happy 'it does what it says on the box', its time to choose a payment plan and enter your credit card details. Remember there are no set-up costs, contracts, or hidden costs.
You can pay monthly or annually. Our annual plan does commit you for a year as you are paying upfront, but you will get a substantial discount. Check-out our pricing plans for details.
What if I need help?
We are extremely proud of our support team. They are responsive, friendly, and are a key part of our success. With a 100% approval rating, what else is there to say.
Support can we accessed in the following ways:
You can email

support@safefoodpro.com
You can visit our knowledge base at

https://support.safefoodpro.com. Our knowledge base contains a wealth of common questions and issues as well as videos and 'how-to' articles.
We also have a 'help bot' in the administration console. You will find it on the bottom right-hand side.
Our blog also contains 'Release Notes' which tell you about our new features.