Here's How We Help Suppliers & Manufacturing Businesses Like Yours
Keep track of your food safety, suppliers and equipment in one dashboard.
When you have a lot going on at all times, it pays to keep all of your information in one place. Safe Food Pro is that place.
Safe Food Pro is a powerful food safety tool that combines digital paperwork functionality with supplier and equipment management, staff training, business insights, and more. Gain visibility across the business, get reminded when important dates are coming up, and never worry about a verification again.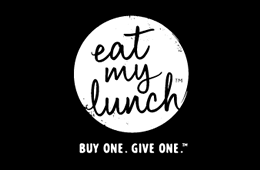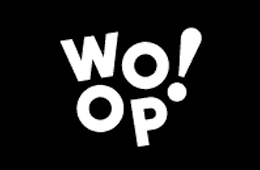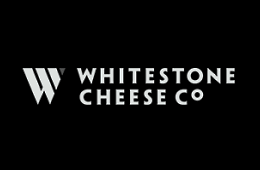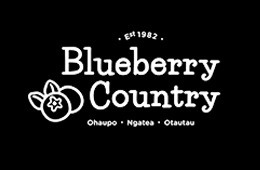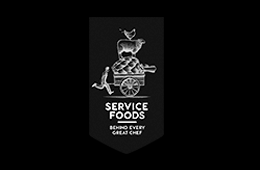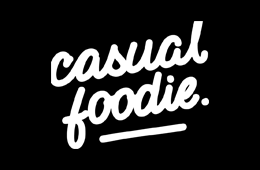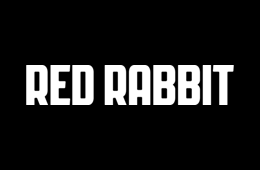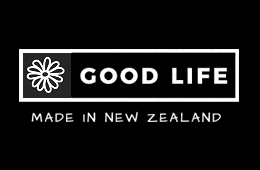 Simplify Your Suppliers and Equipment
Safe Food Pro's supplier and equipment management functionality puts all of the details you could need in one place, and reminds you when important dates are coming up.
Store all of your supplier contact information, permits and certifications, equipment serial numbers, maintenance or inspection due dates, fridge/freezer temperatures, instruction manuals, staff policies and more in the central Safe Food Pro dashboard. Then set reminders about important dates so the app knows to send you an email or push notification when it's time to act.
Stay On Top Of The Paperwork
We've made paperwork entirely digital. When you first sign up to Safe Food Pro, we'll automatically generate all the forms and checklists you'll likely need based on your Food Control Plan. Or if you need to, quickly build your own with simple drag-and-drop functionality.
Then with mobile forms, you can track each aspect of your food as it flows through the business from your phone. Record temperatures, update batches, notify other users of red flags, and watch as all of your paperwork is filed in the same central dashboard - where you can monitor your progress in real time.
Keep Your Staff Up To Date
Safe Food Pro isn't just a powerful food safety tool, it's also a convenient staff training platform. Turn your forms and checklists into quizzes, send them to new or existing staff, and walk them through the form to ensure they have the knowledge you need.
If at any point your people gain new qualifications, certifications, licences or permits, simply upload the relevant document and attach it to their profile. Now you have their completed training forms and documentation in one place!
Start Using Safe Food Pro For Free
✓ Simplify your Food Safety ✓ No Risk ✓ Dedicated Support
Free Access To All Safe Food Pro Features For 14 days.
No Credit Card Required.
Frequently Asked Questions
What is a Food Control Plan?
A food control plan (FCP) sets out the procedures a business making or selling food needs to do to make sure their food is safe. It is used to identify risks and show that they are being managed effectively. It means customers will know the food is safe – and an FCP is a crucial part of creating a successful food business.
What is Safe Food Pro?
Safe Food Pro is a digital Food Safety Program (FSP) solution.
It comprises of 2 parts:
A mobile app (iOS & Android) which is used to record food safety information.
A web-based 'Administration' console. This is used for managing your Food Safety Program and viewing reports.
Who uses Safe Food Pro?
Safe Food Pro can be used by any food business which is required under Australian law to comply with Food Safety Legislation.
We have over 800 users across Australia and New Zealand currently from a range of food operations:
Butchers
Bakers
Cafes
Takeaways
Foodtrucks
Restaurants
Caterers
Schools
Retirement homes & aged care facilities
Hospitals
Cheesemakers
Early childhood education
Clubs
Pubs
Benefits of using Safe Food Pro?
Save time and money by spending less time managing your food safety.
Accurate and up to date food safety records.
Smoother, quicker audits.
Less chance of a bad food grade.
The ability to do an Online Food safety Check
As an owner or manager get real-time visibility across your business.
Track staff training
Manage equipment
Create your own business processes
Get full traceability of what is happening inside your food safety system.
How much does Safe Food Pro cost?
We have endeavoured to make Safe Food Pro accessible to all food businesses big or small.
Our pricing plans are not only simple, but they are also transparent. No hidden costs, set-up fees, or contracts.
If you are a large operator with multiple sites we can also offer special pricing on request.
Please visit our pricing page for more information.
How do I get Started using Safe Food Pro?
Getting started is easy! You can do one of the following:‍
Free Trial‍
You can jump in and do a free 14 day trial. Our Food Control Plan set-up wizard guides you through a number of easy to answer questions about your food business. This usually takes around 15 minutes to complete. Don't worry if you don't have all the information to hand as you can re-run the 'wizard' at any time. Once the wizard is completed, this becomes your food safety program (FSP). The trial allows you to try Safe Food Pro in your business. The trial version has all the software features apart from 'Reports'.‍
Online Demo‍
You can also request a free online demonstration. Our online demos are done one on one using Zoom. When you request a 'demo' one of our friendly staff will be in touch and will set-up a time of your choosing to have a 15 minute run through the software. This option is great if like many of us you are not a 'tech-geek'. It gives you a chance to get immediate answers to all your questions and see the software in action.‍
Next Steps‍
Once you are happy 'it does what it says on the box', its time to choose a payment plan and enter your credit card details. Remember there are no set-up costs, contracts, or hidden costs.
You can pay monthly or annually. Our annual plan does commit you for a year as you are paying upfront, but you will get a substantial discount. Check-out our pricing plans for details.
What if I need help?
We are extremely proud of our support team. They are responsive, friendly, and are a key part of our success. With a 100% approval rating, what else is there to say.
Support can we accessed in the following ways:
You can email

support@safefoodpro.co.nz
You can visit our knowledge base at

https://support.safefoodpro.com. Our knowledge base contains a wealth of common questions and issues as well as videos and 'how-to' articles.
We also have a 'help bot' in the administration console. You will find it on the bottom right-hand side.
Our blog also contains 'Release Notes' which tell you about our new features.